Our house in Grenada is great and we love living right next door to our close friends! I thought I'd post some pics to give you somewhat of an idea of where we live. OK I PROMISE I will start posting these more regularly :) At least once a week.... with pictures! Maybe we'll even take a video or two and put them on here! Well, maybe I'm getting carried away. haha. Anyway, hope you all are doing well and miss you guys!
Here's a picture of the entrance to our portion of the house.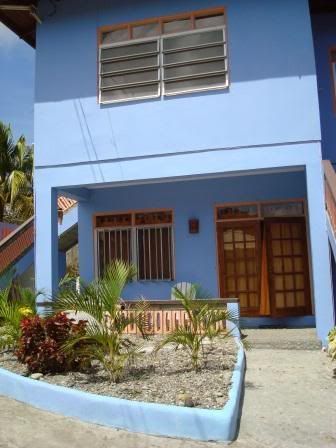 Here's our front yard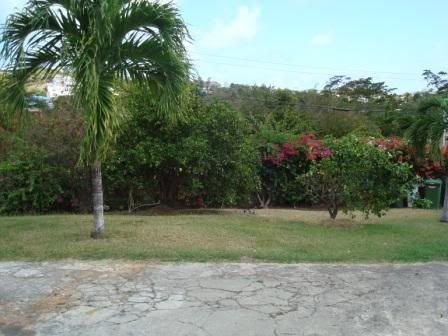 Here's the back yard
Living room
Kitchen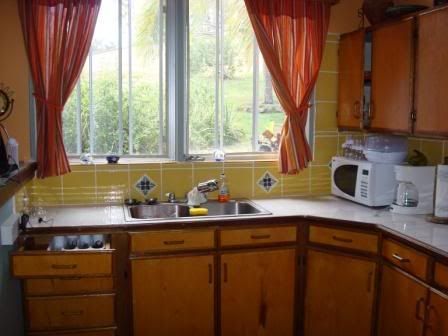 The bedrooms are a mess! Otherwise I would have posted pictures of those too... hehe
And here's a pic of my adorable little guy at 7 weeks! I can't believe it's been 7 weeks already :) This is what happens when you have too much fun!